CII-ITC Centre of Excellence for Sustainable Development (CESD) anchors CII's National Initiative Cleaner Air - Better life. The vision is to provide cleaner air and a better quality of life to every Indian citizen by involving industry leaders to take concrete steps to curb air pollution across India. The initiative is being led by dedicated group of industry leaders named India CEO Forum for Clean Air.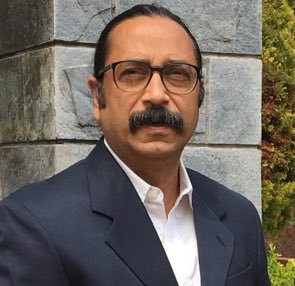 Mr Puneet Kumar
Managing Director, Accenture India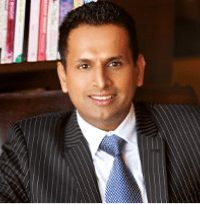 Mr Vineet Mittal
Chairman, Avaada Group
Mr Nitin Prasad
Chairman, Shell Group of Companies in India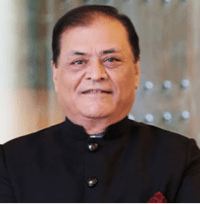 Mr Mahendra Singhi
Managing Director and CEO, Dalmia Cement (Bharat) Limited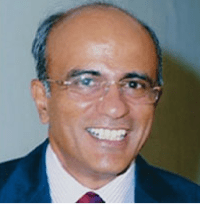 Mr Balasubramanyam Rajagopal
President, DSM India Private Limited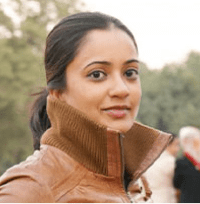 Ms Rhea M Singhal
Founder & CEO, Ecoware Solutions Private Limited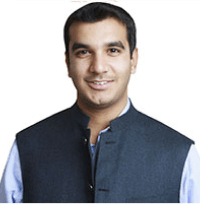 Mr Madhav Krishna Singhania
Deputy Managing Director and CEO, JK Cement Limited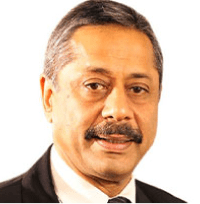 Dr Naresh Trehan
Chairman and Managing Director, Medanta Heart Institute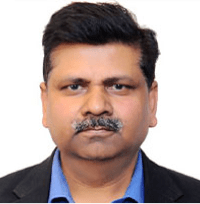 Dr Pawan Singh
Managing Director & CEO, PTC India Financial Services Limited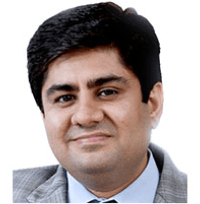 Mr Puneet Kaura
Managing Director & CEO, Samtel Avionics Limited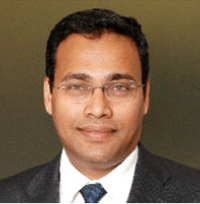 Mr R Mukundan
Managing Director, Tata Chemicals Limited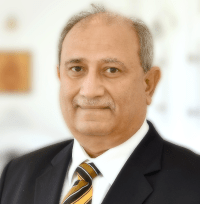 Mr Sanjiv Paul
Vice President (Safety, Health, and Sustainability), Tata Steel Ltd.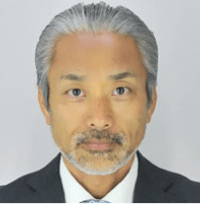 Mr Masakazu Yoshimura
Managing Director, Toyota Kirloskar Motor Private Limited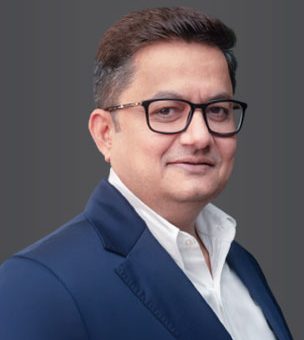 Mr. Rahul Sharma
Deputy CEO, Aluminium and Power Vedanta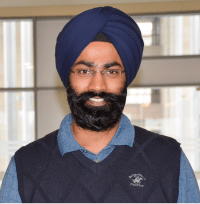 Mr Sukhmeet Singh
Founder, A2P Energy Solutions Pvt. Ltd.
The Clean Air Declaration
An eight-point declaration named 'The CEO's Declaration for Cleaner Air' has been drafted to convey the Forum's broad charter. All Forum members are expected to sign this declaration as a mark of their endorsement and commitment to the cause of Cleaner Air – Better Life. We, the signatories to this declaration endeavour to act in the following areas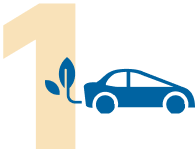 Demonstrate the use of clean fuels/technologies & showcase best management practices for addressing ambient air pollution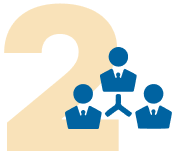 Design, pilot and scale-up high impact multi- stakeholder projects under Corporate Social & Environment Responsibilities to promote sustainable solutions to air pollution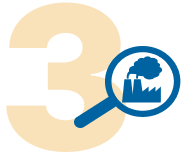 Set targets & objectives for mitigation of air pollution linked directly or indirectly to business operations.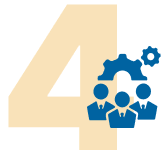 Promote peer learning among organizations for faster adoption of solutions across industry & geographies.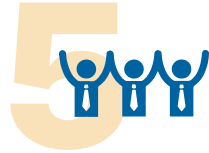 Handhold and build capacities of Small-Medium Enterprises (SMEs) for sustainable supply chains & reducing overall air pollution footprint of products/services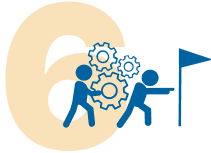 Build capacity of implementation/ government agencies to design new programs/ policies, & improve design/ delivery of existing programs/ policies aimed at air quality improvement
Proactively engage with statutory bodies & research agencies for enabling scientific understanding of sources & evidence-based action.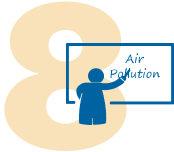 Raise awareness on health impacts of air pollution & to build momentum for local action by engaging with employees, citizens & community-led organizations
Join the Forum. Sign the declaration. Reap the benefits.
Become a corporate leader in addressing air pollution and make your business more competitive, nationally and globally
Join Us